NESPLORA,
neuropsychological assessment
through virtual reality
Nesplora Giunti Psychometrics Products
NESPLORA Giunti Psychometrics develops specialized products for 3 main fields:
Evaluates attention processes, motor activity, attention activity, working memory and cognitive flexibility by measuring auditory and visual attention, motor activity, impulsivity, selective and sustained attention, quality of attention focus and reaction time, perseveranceand and the task switching cost.
Nesplora Executive
Functions
Evaluation of executive functions: planning abilities, working memory, processing speed and cognitive flexibility
Evaluation of long-term memory processes and recognition; immediate memory, source memory, and short-term memory
Years providing the finest
service
Countries in which
we are present
Start working with Nesplora and discover all its benefits!
All you need is a virtual reality headset, a computer and a WiFi connection.
With your contracted plan you will have access to manuals, guides, demo videos, etc.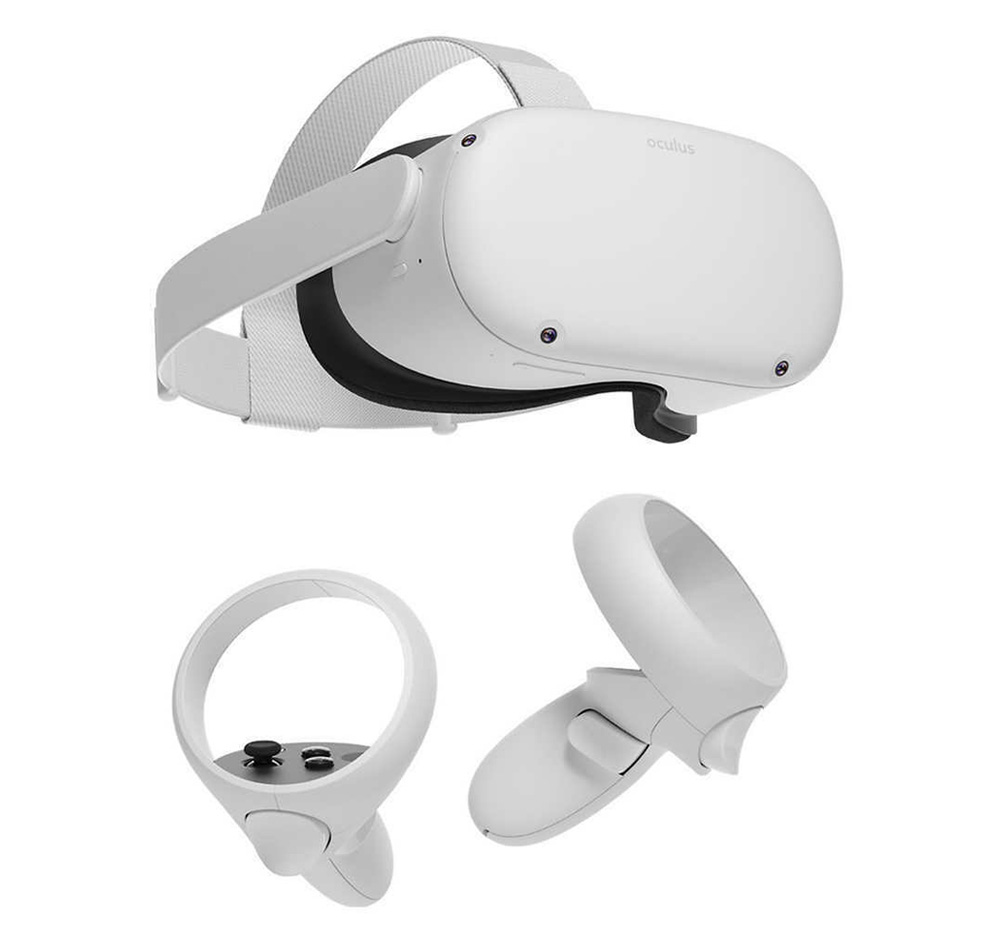 All of the Nesplora System tests comply with the essential requirements according to the Council Directive 93/42/EEC, its amendments according to Directive 2007/47/EC and with the essential requirements of the EN ISO 13485 management systems regulation of quality for sanitary products. These certifications allow you to use our tests and certify their value in any clinical, forensic or research process.
Medical device certificate
European Seal of Excellence
More than 500 media sources talk about us
This is what specialists who already use the Nesplora System think
"At Proyecto 3 Psicólogos we have been working with this tool for several years. It marks a before and an after at the cognitive assessments of children. It happens to be a great help not only in attention disorders but also in reading and writing problems, dyspraxias or maturational delay. It gives us a much more realistic vision of the children's needs and their improvement potential. It is an attractive and entertaining test for kids that offers us a lot of information."
"Two psychologists have worked for 12 years in our clinic with adults, children and teenagers. During this time there have been numerous diagnosed cases of ADHD in both children and adults. In order to diagnose we have always tried to implement objective measures rather than subjective analysis (information from parents and teachers). The incorporation of the Nesplora System has been a fundamental step in our practice, the first reason is the immersion capacity of the evaluated in the quasi real scenario and second, having an assessment test not only for children but also for adults. The use of virtual reality in our unit is a high added value in our daily practice."
"Memory Kids are centers of integral development for children and young people focused on therapeutic innovation that combine the principles of neuroscience and emotional education to stimulate talent and meet the special needs of children. After the incorporation of Nesplora we have been able to improve the screening process in children with suspected ADHD in a nimble and speedier manner and most importantly; fun for children. Thanks to the test we can make a more personalized therapeutic proposal if necessary and offer quantifiable data to both families and schools. Without a doubt, with Nesplora Aula, Nesplora Aula School and Aquarium our work continues to improve and the quality of life of our patients as well. "
"We have been using the Nesplora System, one of the most complete tests for the Assessment of ADHD, for approximately 7 years. We recently acquired the Aquarium test, the new version for the adult Assessment of ADHD, and we couldn't be happier as it's a leading virtual reality tool (Samsung VR) and the report it generates is ever so complete. More and more different services of neurology and psychiatry request we use this test, among others, for a complete Assessment which allows us to generate one of the most complete reports that can be offered today. 100% recommendable if you want to be at the forefront of psychological and psycho-pedagogical Assessments. "
"I have been using the Nesplora system for almost a year. It's a way to objectively evaluate ADHD that also has significant advantages. It's very important that I can show parents what usually happens to their child in class: the way they move, the time they spend attending or the distractors that affect them. This makes it not only useful for diagnosis but parents can understand much better, in an ecological environment, what their child does during class. I also use the Aquarium system for people over 15 years of age and even patients over 65, achieving a more objective assessment. I think it's a fundamental tool for assessing attention which, in addition, saves time in consultation."
"Orientak is a psycho-pedagogical center where we treat people with dyslexia, dislalia, maturational delay aphasia and, amongst others, ADHD with which we specialize with more than 10 years of experience. Nesplora has been such a discovery for us. Thanks to Nesplora, we have been able to evaluate ADHD much faster and more effectively. With the immediate report that is provided at the end of the session you can know the diagnosis and then we can start working in one direction or another. Minors who do the session have a great time as it's a very interactive platform and they aren't aware that their attention and concentration are being measured. We have focused on minors but the Assessment can be done to older people as well. Thank you very much for everything, Orientak will continue to use Nesplora in all cases of ADHD."
"Aula Nesplora is a very complete test to evaluate attentional processes. It's a dynamic way to evaluate these processes that would otherwise be a bit dense for both children and teenagers. They have loved it and I find it very comfortable since it generates a complete report at once."
"We have acquired the Nesplora system in recent months to improve the observations we make of the children who come to the Foundation and offer them an increasingly personalized intervention. The personalized treatment of the Nesplora team, the quality of the tests and the ease of working with them makes the Nesplora system a tool to take into account when working with people affected by ADHD."