10 ADVANTAGES OF USING
VIRTUAL REALITY IN YOUR CLINIC/HOSPITAL
AND ALSO INCREASE ITS PROFITABILITY
Do you work in the field of psychology, psychiatry, neurology or pediatrics?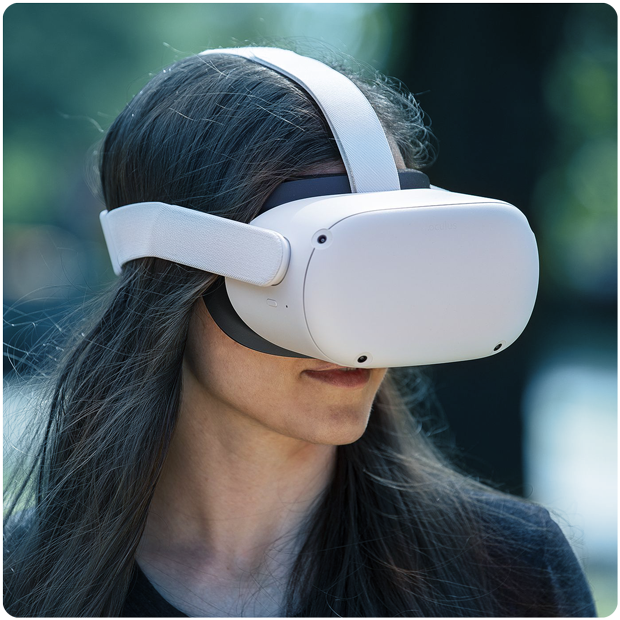 If you assess cognitive processes and want to start using Virtual Reality to:
Download this Guide on Virtual Reality and Neuropsychology and join the professionals who are at the forefront of neuroscience.
Take the first step to upgrade your day-to-day work by incorporating the latest technology.